Details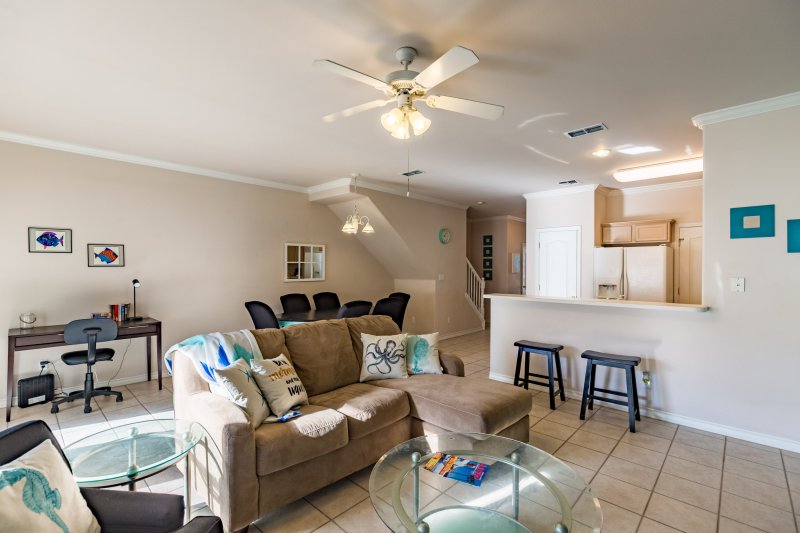 $Multi-Month Discount!
Monthly Rent
$1800.00 - $3500.00
3BR/2.5Bath w/ Pool – Walk to Beach, Short Drive to Schlitterbaun Waterpark Pack your days with Gulf Coast adventures at this 3BR/2.5BA townhouse in North Padre Island —you'll find everything within a short walk or drive. Stroll a half-mile to picturesque Whitecap...
Breathtaking views and Fun in the Sun Winter Spring Summer and Fall Sunset Harbor has it All 1300 sq ft of Beach Theme Condo Life Awaits you in this 2+ bedroom 2.5 bath condo with extra living area with outside patio located on Lake Padre and close to the beach. Awesome location...
Details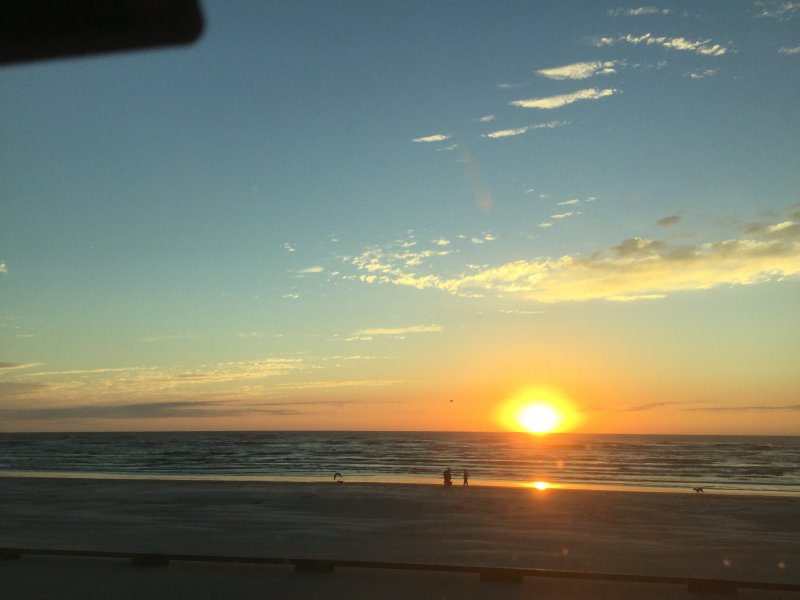 $Multi-Month Discount!
Monthly Rent
$1800.00 - $2300.00
3/2.5 with pool in a well maintained beachside community that is quiet and clean. A short walk to Whitecap Beach where you stroll the boardwalk, fish from the channel, enjoy birdwatching and breathtaking sunsets. Enjoy the nearby amenities including Bob Hall Pier with over...
---
Similar Properties
---